---
---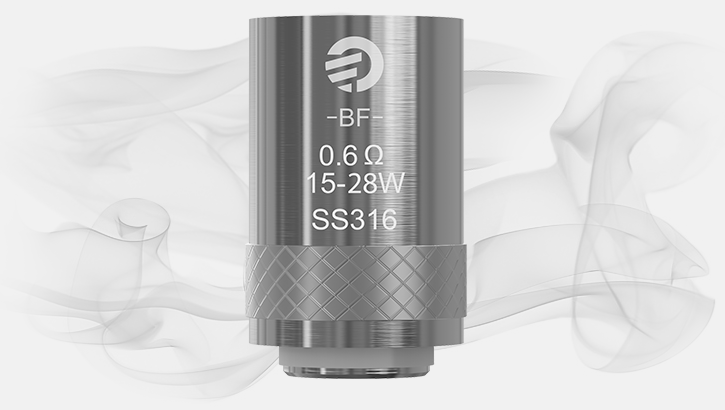 SS316-0.6ohm head, with stainless steel coil, supports mouth-to-mouth inhale. With direct output supply,
it can create great vaping experience of nice taste and vapor cloud. 
Configuration:
Height:16.3mm
Diameter:10.0mm 
BF SS316-0.6ohm for mouth inhale.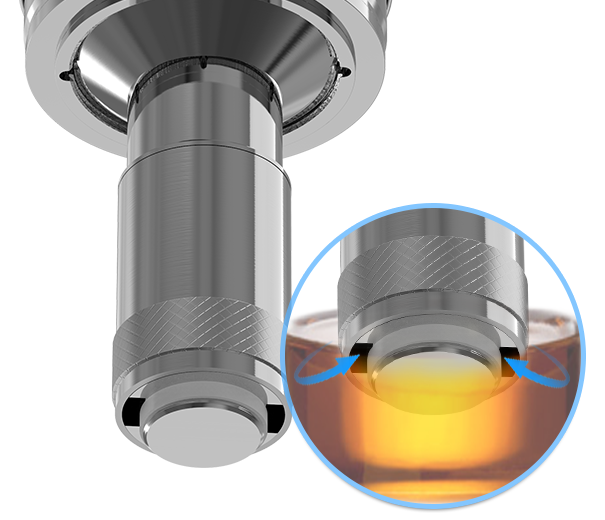 BF atomizer head applies Bottom Feeding
ejuice inlet which avoids the possiblity of leakage.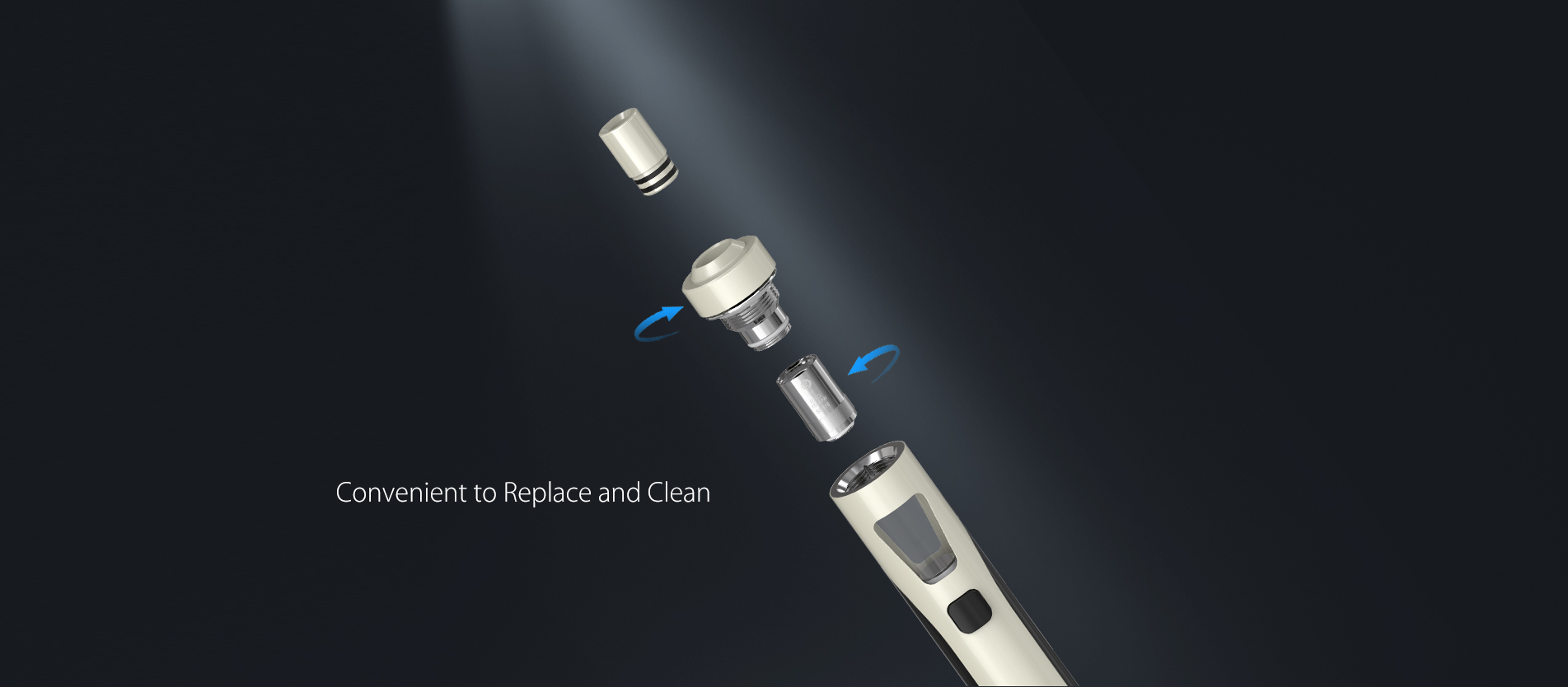 1. With the bottom hardware removed from the tank system, simply screw your replacement coil in atomizer.
2. Suggested settings:
It works with Joyetech Cubis Tank and Cuboid Mini Atomizer. 0.6ohm and 1ohm coils can be used with Joyetech eGo AIO.
Please soak the new coil before using (prefill e-juice coil).
---